We offer professional web design services at affordable rates to help your business attract more visitors and keep them on your site!
Your Reliable Web Design & Development Agency
Grouper Logic is a leading web design company based in Islamabad that specializes in creating visually appealing and highly functional websites. With a team of experienced professionals, Grouper Logic offers top-notch web design services tailored to meet the unique needs of businesses in Rawalpindi and Islamabad.
In today's digital age, having a well-designed website is crucial for businesses to establish an online presence and attract potential customers. A web design company plays a vital role in creating websites that not only look visually appealing but also provide an excellent user experience.
Grouper Logic: A Leading Web Design Company in Islamabad
Grouper Logic stands out as a reliable and innovative web design company in Islamabad. With years of experience and a proven track record, Grouper Logic has helped numerous businesses across various industries achieve their online goals.
Services Offered By Grouper Logic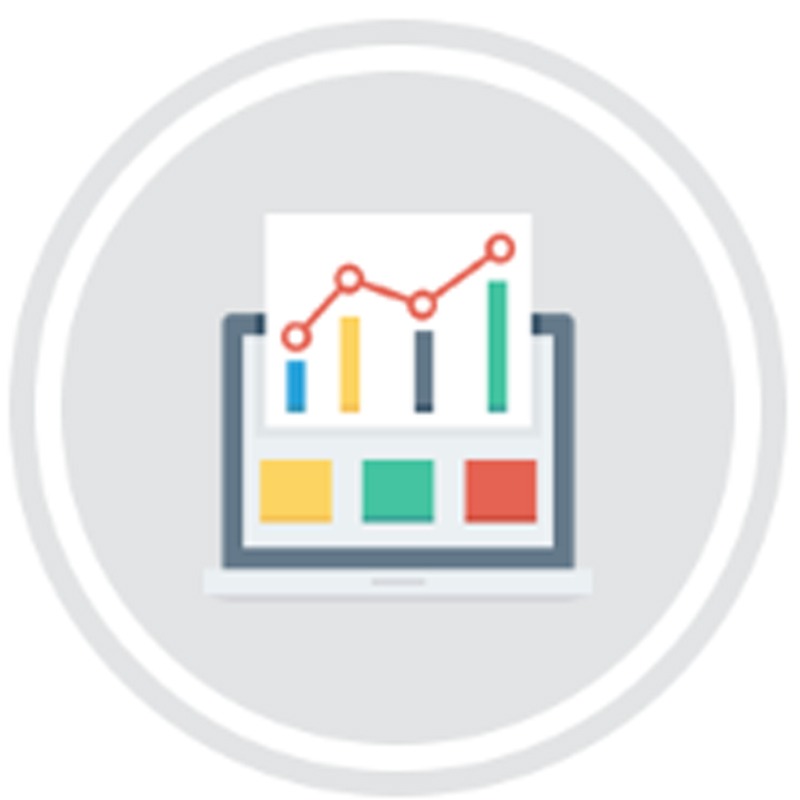 Highlighting expertise in web design
What sets Grouper Logic apart is its expertise in web design. The team consists of skilled designers who understand the importance of combining aesthetics with functionality. They create visually stunning websites that are intuitive and user-friendly, ensuring a seamless browsing experience for visitors.
Emphasizing experience and professionalism
Grouper Logic takes pride in its experience and professionalism. With a deep understanding of industry trends and best practices, the company delivers websites that are not only visually appealing but also optimized for performance.