At Grouper Logic, we specialize in creating high-quality mobile applications that cater to the unique needs and requirements of our clients. Whether you have a groundbreaking app idea or need to enhance your existing app, our team of skilled app developers is here to turn your vision into a reality.
Your Trusted Mobile App Development Company in Rawalpindi, Islamabad, Pakistan
Grouper Logic - Your Trusted Mobile App Development Company in Rawalpindi, Islamabad, Pakistan
Are you looking to bring your brilliant mobile app idea to life? Look no further than Grouper Logic, the leading mobile app development company in Rawalpindi, Islamabad, Pakistan. With our expertise and cutting-edge solutions, we turn your vision into reality.
Mobile App Development Services Tailored to Your Needs
At Grouper Logic, we understand that every business is unique and has distinct requirements. That's why we offer customized mobile app development services to cater to your specific needs. Whether you are a startup, a small business, or an enterprise, our team of skilled app developers will work closely with you to develop a mobile application that aligns perfectly with your goals and objectives.
Why Choose Grouper Logic for Mobile App Development?
Expertise
Our team comprises experienced and talented app developers who have a deep understanding of various platforms and technologies. We stay updated with the latest industry trends to deliver state-of-the-art mobile applications.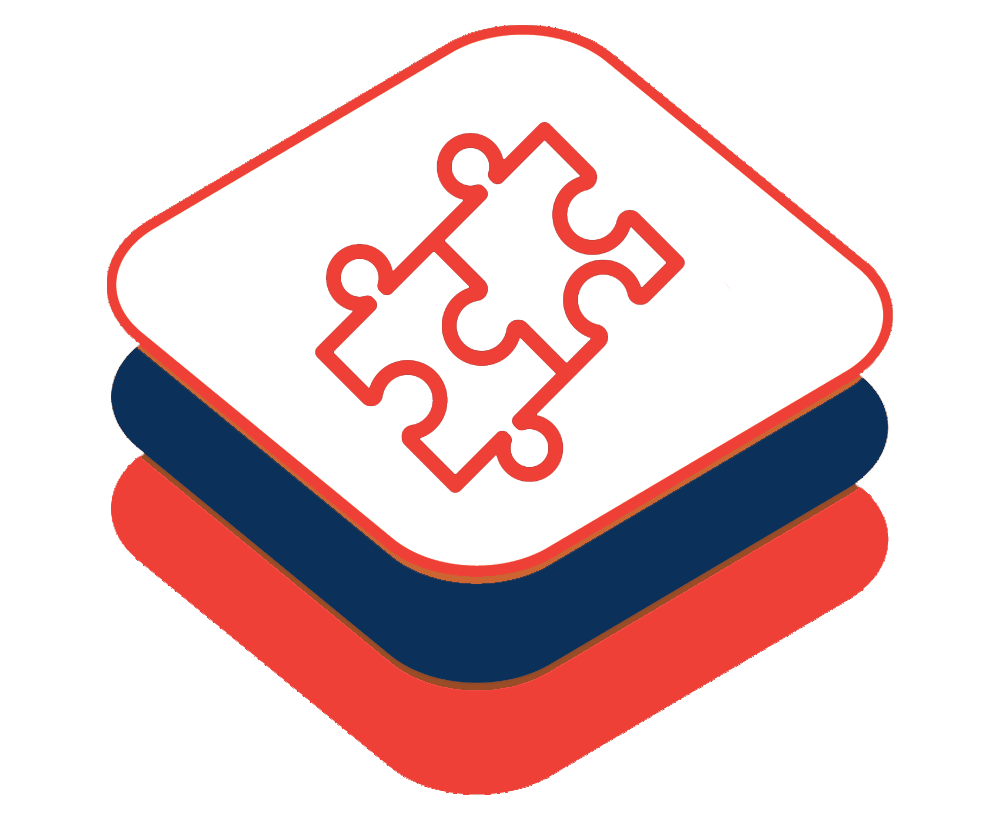 Comprehensive Solutions
From conceptualization and design to development and deployment, we offer end-to-end mobile app development solutions. Our services encompass iOS app development, Android app development, cross-platform app development, and Flutter app development.
Quality Assurance
We adhere to rigorous quality standards to ensure that your mobile app functions flawlessly across different devices and operating systems. Our dedicated quality assurance team conducts thorough testing and debugging processes to deliver a seamless user experience.
Transparent Communication
Throughout the development process, we maintain transparent and effective communication with our clients. We keep you updated on the progress of your project, seek your feedback, and incorporate any necessary modifications to meet your expectations.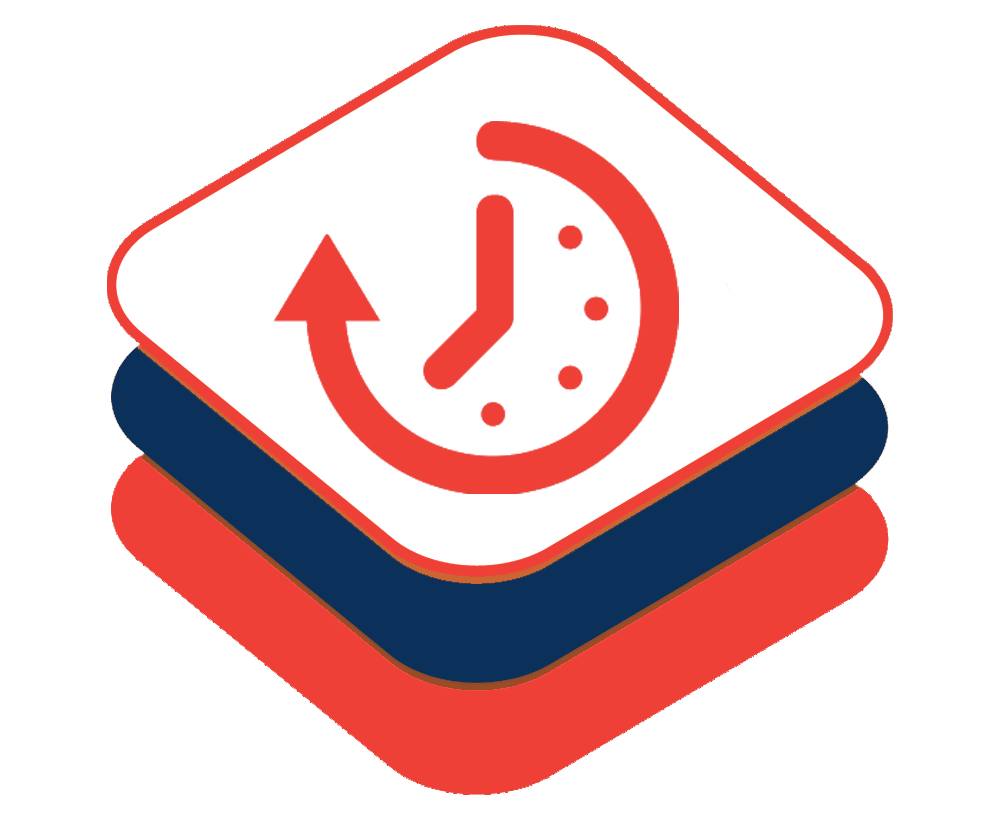 Timely Delivery
We value your time and understand the importance of launching your mobile app promptly. Our agile development approach enables us to deliver projects within agreed-upon timelines without compromising on quality.
Cost-Effective Solutions
We believe that exceptional mobile app development should be affordable and accessible to businesses of all sizes. At Grouper Logic, we offer competitive pricing packages that suit your budget requirements without compromising on quality.
Transform Your Vision into a Powerful Mobile App with Grouper Logic
When it comes to mobile app development, Grouper Logic is your trusted partner in Rawalpindi, Islamabad, Pakistan. We combine creativity, technical expertise, and industry best practices to create mobile applications that drive engagement, enhance user experiences, and deliver tangible business results.
Contact us today to discuss your mobile app development project and take the first step towards transforming your vision into a reality. Let Grouper Logic empower your business with innovative mobile solutions.